your journey is a story
let us help you write it
Creators of Unforgettable Travel Experiences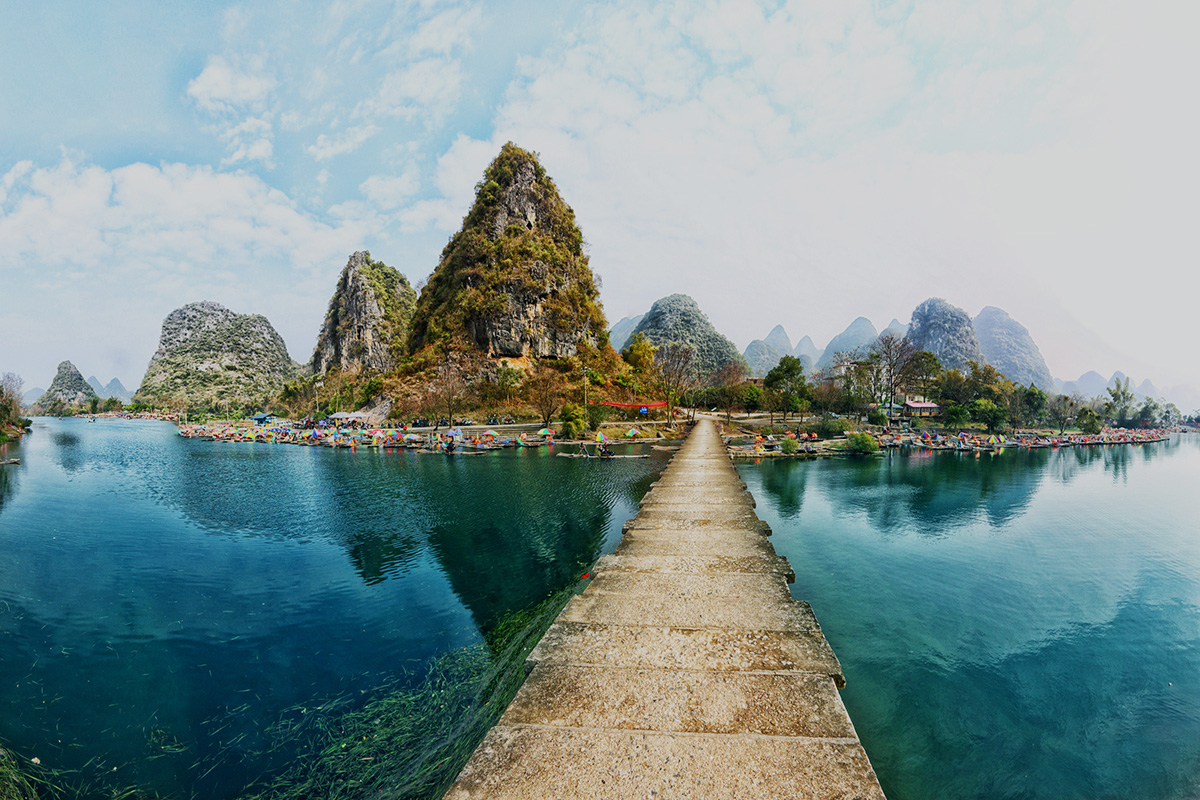 TAILOR-MADE JUST FOR YOU
At Project Kaif, our travel and lifestyle experts design a fully customized itinerary for you, curating experiences and adventures that best fit your personality and interests.
A PERSONAL TOUCH
Our Founder, Olga, personally visits and vets every destination and experience before including it on your itinerary. Think of her as your well-traveled friend who loves sharing her expert travel knowledge.
HANDCRAFTED ADVENTURES
We never resell package holidays! Every itinerary is curated and created based on your unique passions and interests, ensuring that your trip will be both special and one-of-a-kind.
LOCAL CONNECTIONS
We partner with carefully vetted locals who can give you the insider scoop on the destination you're visiting, and help you immerse yourself fully into the local culture.
ATTENTION TO DETAIL
Every itinerary we create has been given the care and attention to detail that it deserves. Additionally, our on-site concierge will anticipate your every need, ensuring a smooth and seamless travel experience.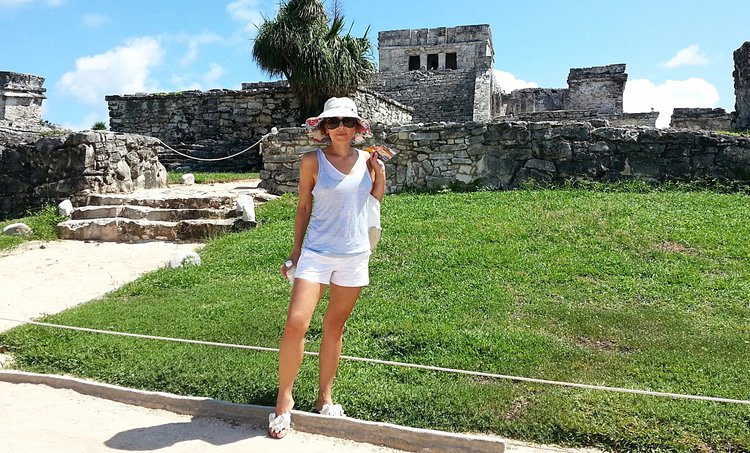 Destination: Tulum, Mexico
Time: 5 days
Olga created a schedule that was flexible and allowed me to have days where I could choose among spa, yoga, meditation, Temazcal cleansing rituals (that was a first for me and I loved it!) and other Mayan mystic journeys.
1. Get Inspired
See something you love in our monthly newsletter? Dreaming of visiting a destination from our weekly blog posts or featured itineraries? Peruse our content for travel inspiration - click here to get started.
4. Finalize Your Itinerary
Review the trip outline I've created for you. Does everything look perfect? Great, let's get ready to book! Want to tweak a few things? We'll discuss and make changes, to ensure you're happy with every detail.
2. Let's Talk
Give me a call, and we can chat about your passions and interests as a traveler, along with your ideas about what makes a perfect trip. Get in touch here.
 
5. Sit Back and Relax - I'll Do the Rest
I'll take care of booking your flights, hotels, guides, drivers, and more. You'll receive an itinerary with all of the necessary information, as well pre-trip goodies from me. You don't need to lift a finger!
3. I'll Curate Your Perfect Journey
After learning about your travel dreams and desires, I'll handcraft an itinerary made just for you.

 
6. Bon Voyage!
It's time to depart for your trip - get ready to make memories that will last a lifetime, and feel free to reach out if you need assistance at any point. I'll be here every step of the way to make sure your trip goes smoothly!
who we are
We are the tailors of travel here to guide you as you take your unique lifestyle on the road.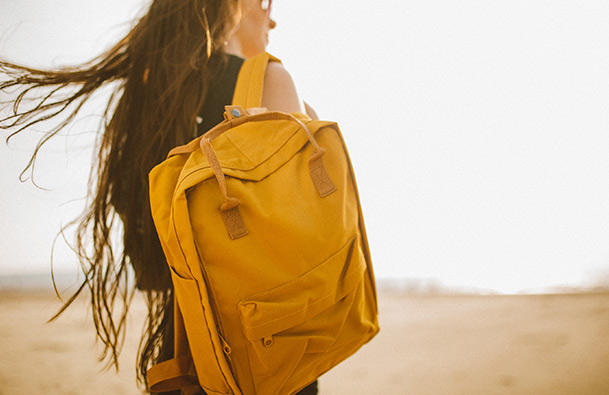 PASSION.
ADVENTURE.
CONNECTION.
We custom-design the most delightfully surprising journeys for you, bringing our fierce love of travel and uncompromising attention to detail and quality to craft.