WHAT IS KAIF?
/kaɪf/
Arabic in origin and commonly used in Ukrainian slang, kaif is the ultimate feeling of euphoria, joy, bliss, delight, or intense emotion.
Kaif is the feeling of ascending a challenging mountain peak, and being greeted by the lushest valley you've ever seen with your own eyes. It's the sensation of taking your first bite of an impossibly delicious dish - one you've never tasted before, with an incredible cocktail of flavors that instantly causes your face to light up.
Kaif is the unforgettable moments we carry with us through life; it's the reason we're inspired to travel again and again.
OUR STORY
We turn the old concept of travel planning on its head.
Being a tourist is easy; uncovering the true spirit of a place and connecting with its culture in an authentic way is not. So rather than simply ticking off destinations, we design custom trips that have been infused with your unique lifestyle, passions, and dreams.
We're much more than just a wanderlust community - think of us as your well-traveled friends who are eager to share their firsthand knowledge and help you plan your own epic experiences and adventures.
Our expert team of travelers scour the globe in search of the most incredible destinations, curating hidden gems and off-the-beaten-path journeys. We carefully vet every itinerary and experience - if we're recommending it, you can be sure that we loved it.
No request is too big, and no detail is too small.
Whatever you want, wherever you want - we can make it happen.
We plan every trip with incredible care and attention to detail, attending to your every wish and whim before, during, and after your trip... and then we take it one step further by anticipating desires you never even knew you had.
We rely on our vast network of local insiders and travel experts throughout every step of the journey to ensure that your experience is authentic, personalized, and hand-crafted just for you.
Travel has changed our lives, and we hope to change yours.
Our ultimate goal is to create transformative adventures that will become lifelong memories. We'll design your trip from scratch with your goals, interests, and dreams in mind, ensuring that your journey makes a lasting impression.
Pick a passion. Choose a destination. Let your next journey begin!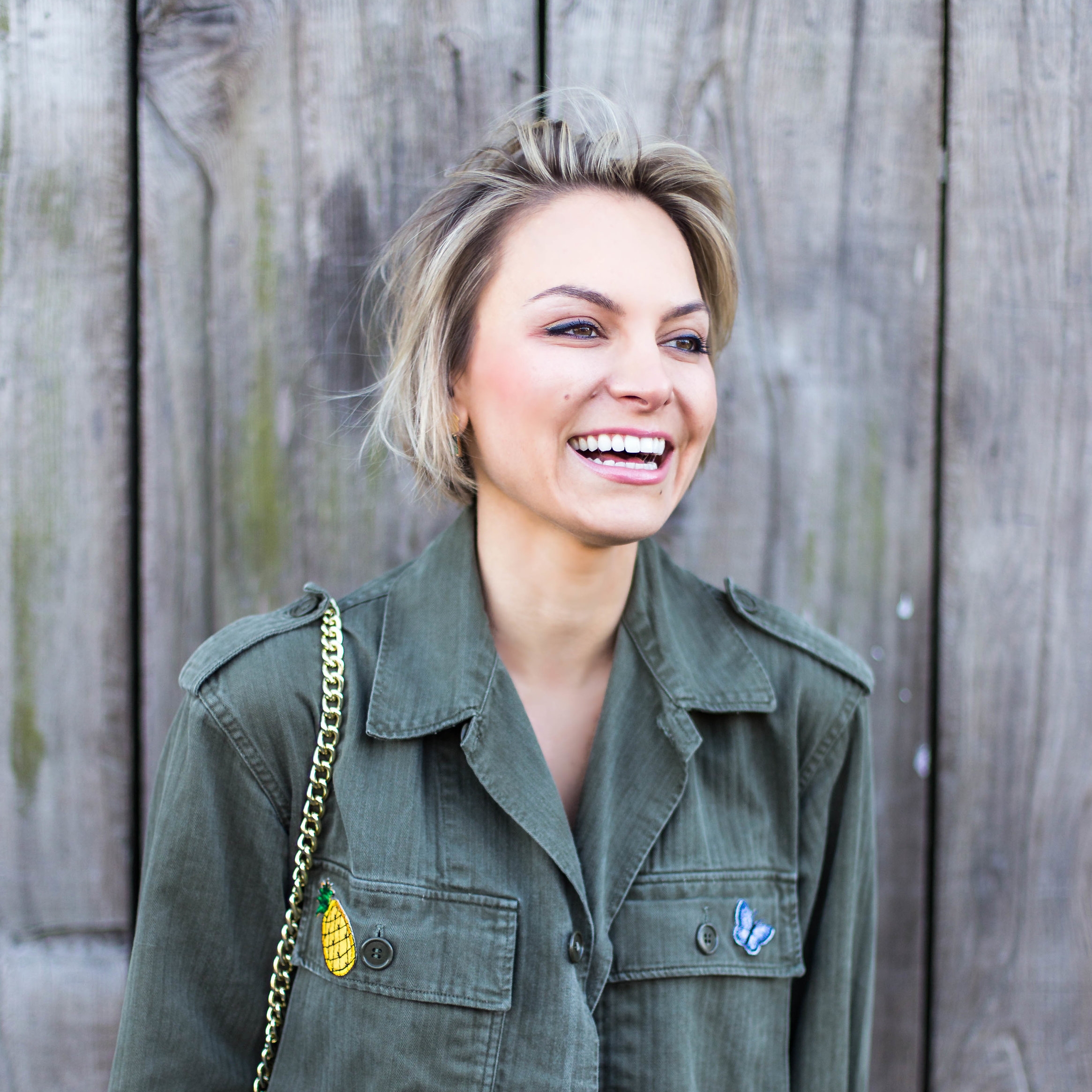 Hi, I'm Olga.
I love miracles and mystery.
Ridiculously curious, I seek connection with earth, air, smell, touch, and noise; connection with food, nature, animals, culture, and the most important connection of all – people.
Born only a few months after the disaster at Chernobyl, in the beautiful city of Lviv in Western Ukraine, I fought hard to stay alive during my first thirty days.
My heart stopped beating three times before the doctors jolted me back to life - maybe that's why it beats so passionately now.
I'm an unabashed lover of life, perpetually fascinated by its simple pleasures. I get goose bumps when I smell the sea, stroll on a sandy shore, taste the perfect Carménère, turn the page of a cherished novel, or speak a new language with a new friend. I prefer to live my life as an eternal student, believing that life's greatest treasures are found not at the end, but along the way.
Having lived around the world - from Warsaw to San Francisco and from Los Angeles to São Paulo - I've always been a wandering soul, choosing to stay in one place until my heart beats to the same rhythm as the people living there, before moving on to somewhere new.
This zest for life has awakened in me a new passion: helping others seek and find those same unforgettable experiences and life-changing connections I've been chasing my entire life.
I founded Kaif with the dream of sharing my firsthand knowledge as a traveler with others, and sending them on incredible and unique adventures around the globe - adventures filled with kaif, that will become lifelong memories.
This is my journey and my story...and I would love to help write the next chapter to yours.