welcome to the world of kaif
Your Luxury Travel Advisor
a journey of a lifetime
Want to drive an Aston Martin DB11 through Tuscany, or spray paint a New York city wall with a famous graffiti artist? How about making homemade vodka with a local farmer in a Ukrainian village, freediving with sharks off the coast of Florida, or taking the ultimate photo of an Anaconda in the Amazon rainforest?
Whatever wild adventure you've been dreaming of, we turn your passions and interests into the journey of a lifetime.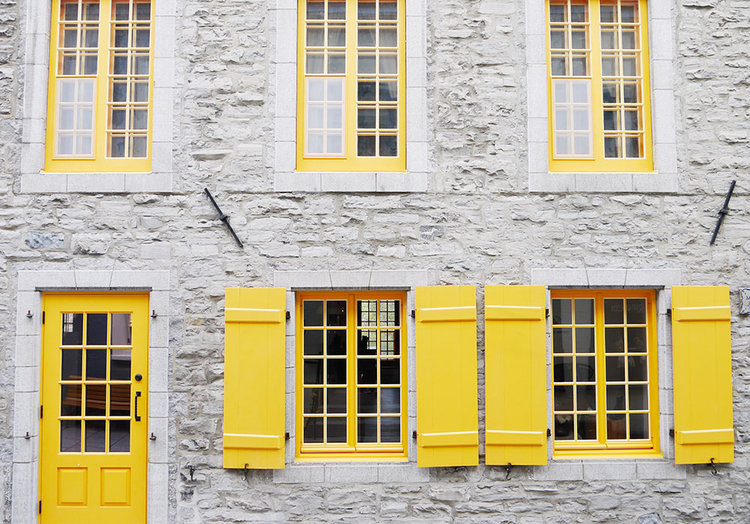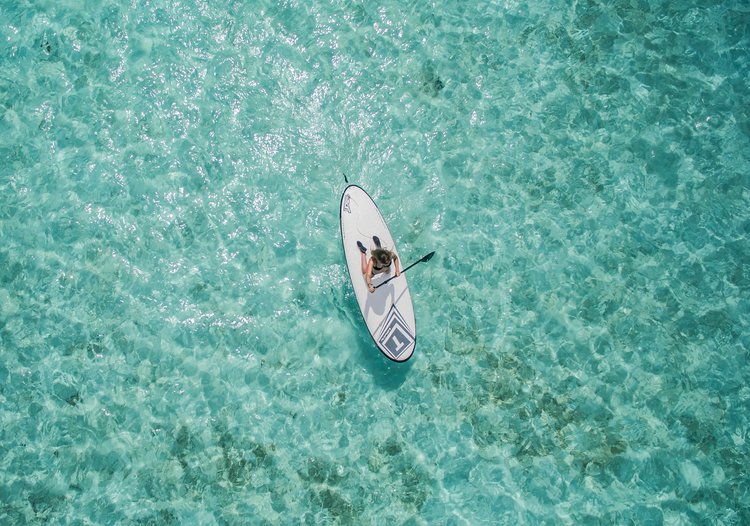 the kaif experience
Led by our Founder, our network of global travelers and lifestyle experts journey across the globe in search of luxurious hidden gems, tailor-made experiences and unforgettable worldwide adventures.
We design trips that transform and delight, and are infused with the spirit of kaif – an inexplicable feeling of bliss.
Learn a new language
Face your fears
Walk with wildlife
Visit different cultures
Awaken your creativity
Taste new flavors
Go on a road trip
Discover underground music
who we are
We are your dedicated travel planner, here to inspire you and guide you as you take your unique lifestyle on the road.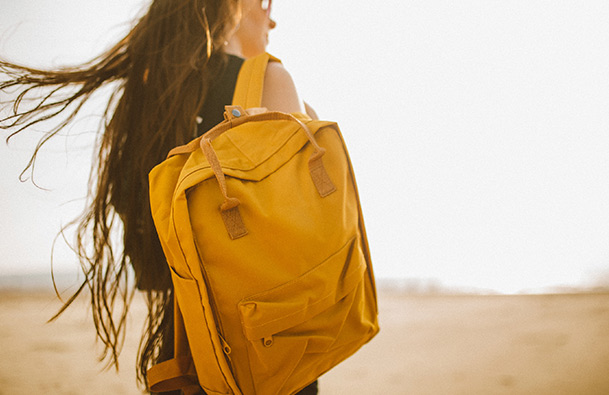 You have a fierce love of travel that burns like a fire within you. You've dreamed of exploring foreign cities for as long as you can remember, desiring to know their history, culture, music, food and people.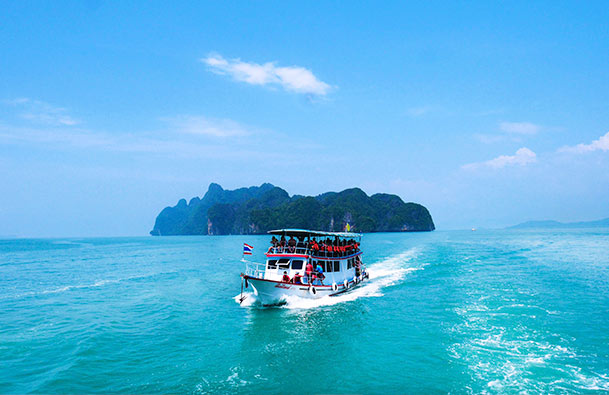 You believe that there's no joy like the joy of discovery. You're an adventurer at heart, always seeking that next breathtaking thrill, off-the-beaten path destination or once-in-a-lifetime experience.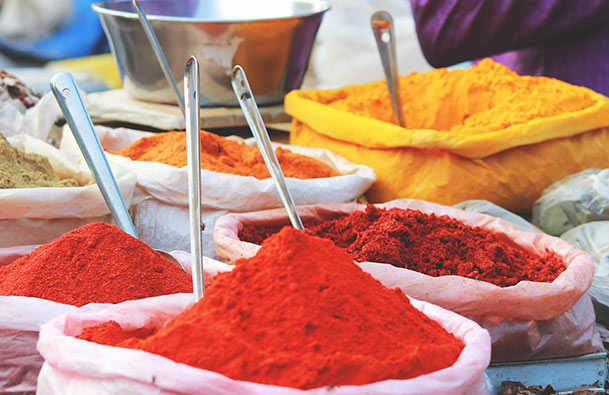 You want to feel the pulse of the place, the spirit of its people and cuisine, the exquisiteness of its aesthetics. You're no stranger to the feeling of leaving a piece of your heart behind in a foreign land, and taking a piece of its heart home with you.
check out our travel journal